Colorful Gift Wrapping with Paper Twines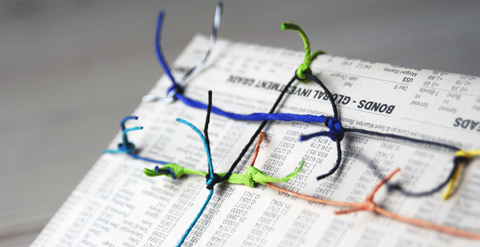 We love the two Cs: Colors and Christmas! So we wrapped the Christmas presents for our young nieces and nephews with some of our brightest and most colorful Paper Twines. You might wonder about the "wrapping paper" we used. Well, we're big collectors of papers, scraps and pieces and in this case we dove into our stash of old newspapers from around the world. The different alphabets and signs make for wonderful and often very cheerful wrapping paper and it's good for the environment as well. Ask at your local Asian supermarket (they often get Asian newspapers as stuffing material in their deliveries) or collect discarded newspapers on airports and on planes.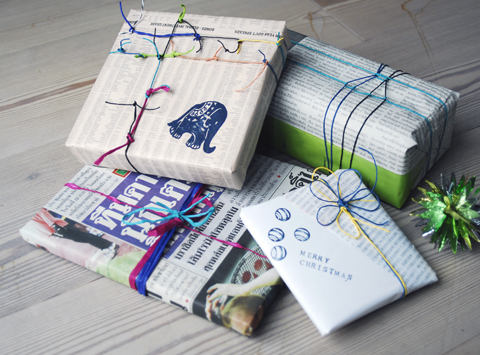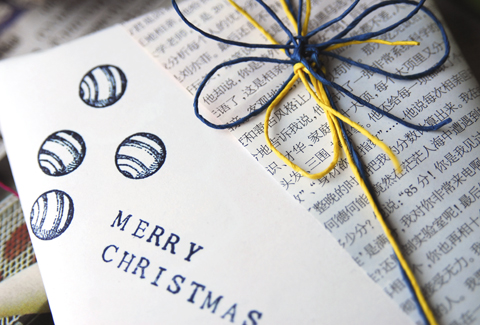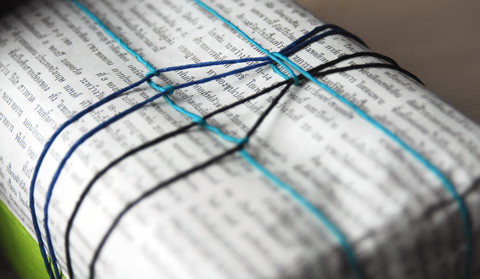 The bad news is that we can't ship you any Paper Twines on time for wrapping your presents. But the really good news is that we're working with small shops and studios around the world that stock some of our stuff. So check out the list here to see if there is a stockist around your corner, too.