Buy PaperPhine products locally: Our Retailers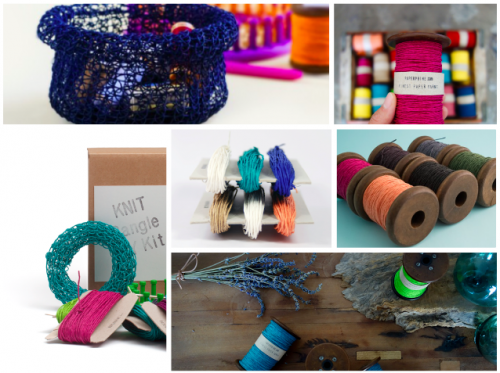 Pictures by: Saturday Market Project, Baum-Kuchen, Kurts and PaperPhine's own.
There might still be time for a present by PaperPhine under your Christmas tree and in your stocking. Thanks to our wonderful retailers worldwide you can also find our products in stores in 13 countries.
Find a complete list of retailers here.