Paper Raffia: New Colors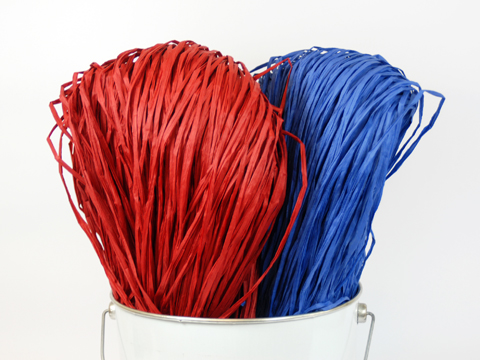 The last snow in Vienna has disappeared and it smells already like springtime… so we thought it was about time to introduce you to our new paper raffia colors: yellow (sunshine!), dark green (new leaves soon to come!), magenta (joy!), blue (sky!) and red (well, always good).
Available in our shop and on Etsy.