Baskets by Josephine Bennett – Mrs. Wabi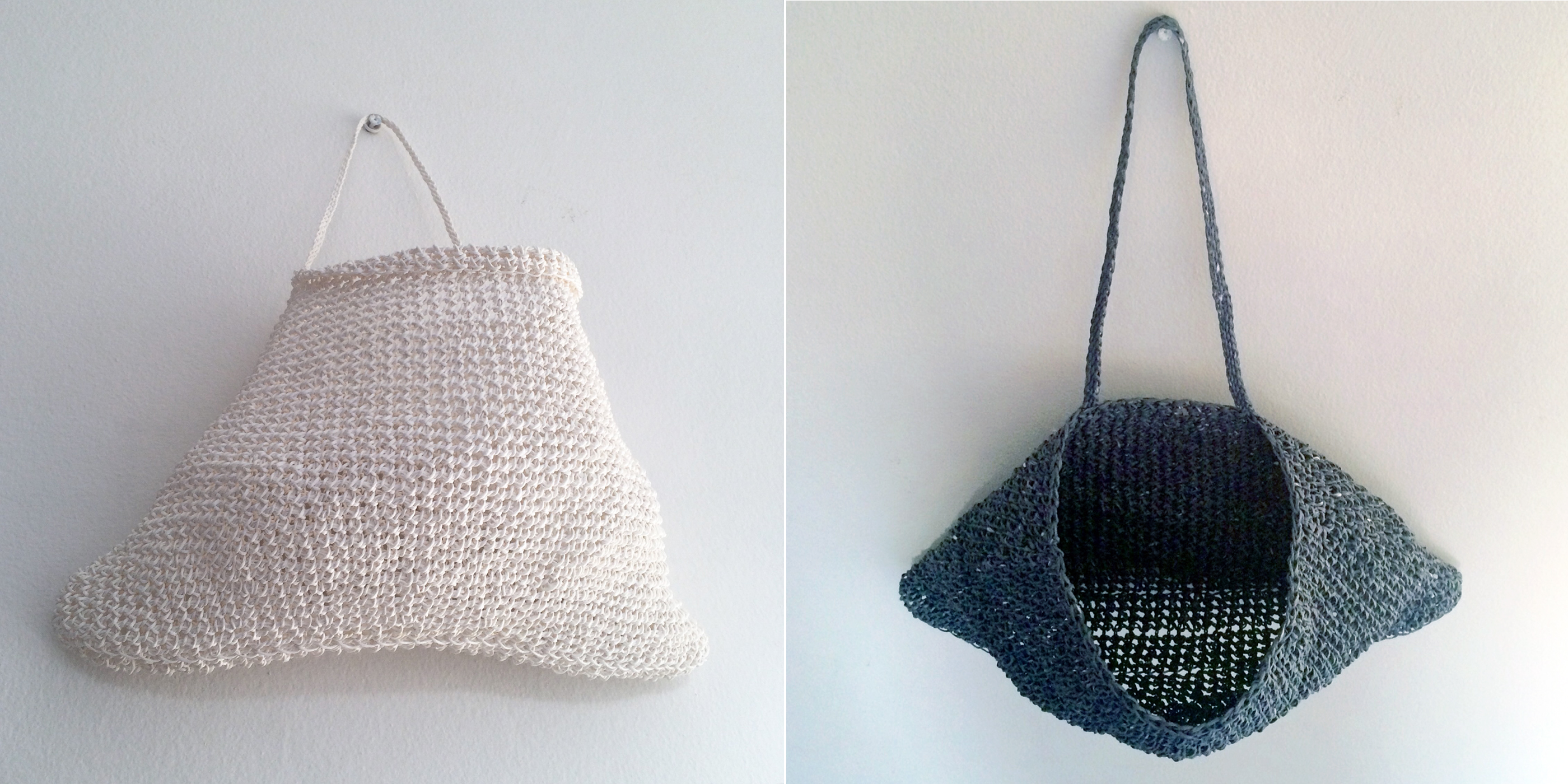 Ever since we came across Josephine's Instagram account we've been fascinated by her various baskets and vessels (find her on Instagram @mrswabi).
Besides papertwines – bought as well as self-made – she uses a range of different materials for her creations.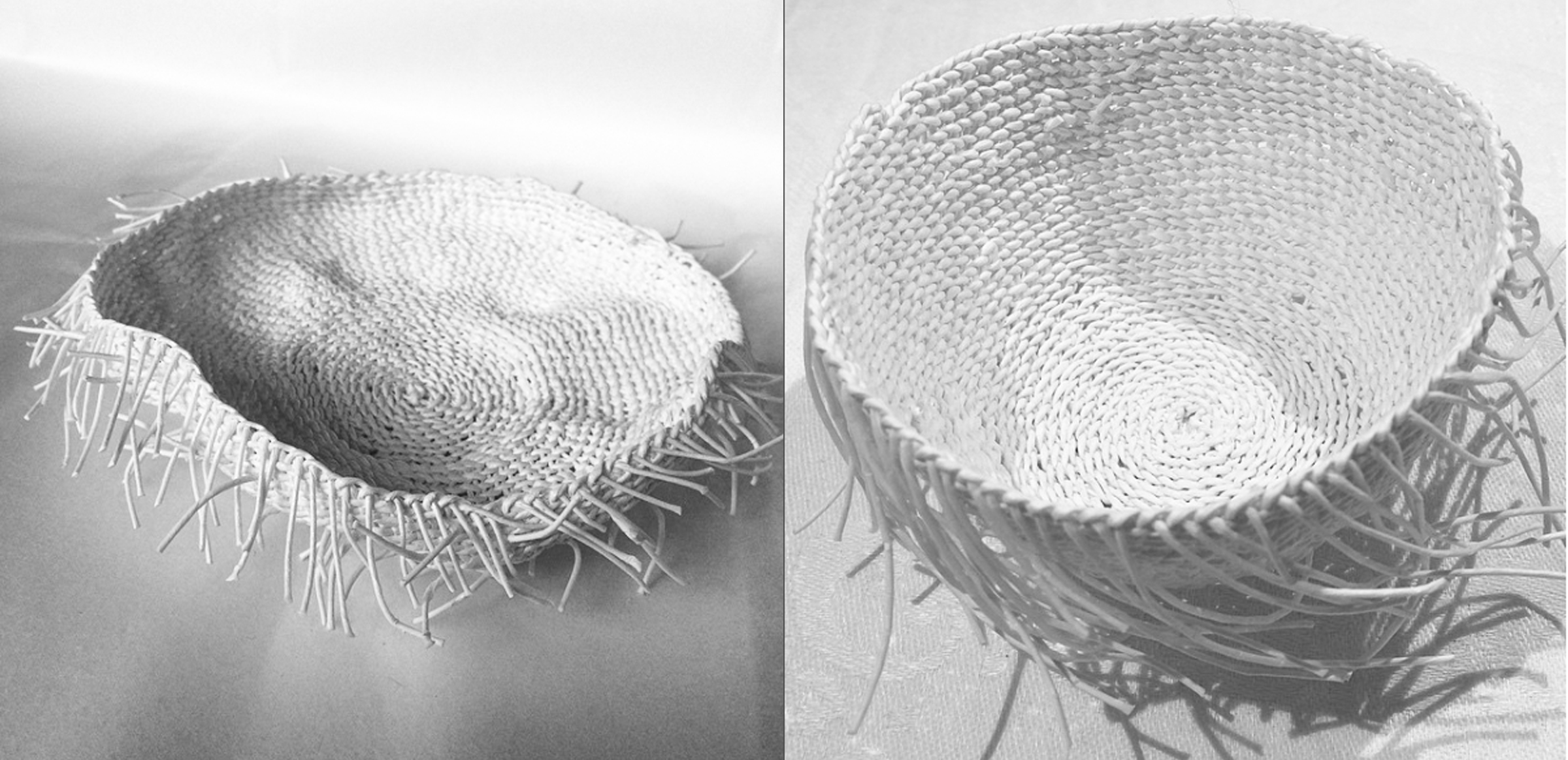 Josephine was so kind to talk to us about her work and her influences:
"While I've been making for a long time, I discovered basketry about 5 years ago while on a trip to the Australian Museum in Sydney where I fell in love with the Indigenous Australian baskets… so I asked a couple of artists I know here in Sydney to teach me some techniques. While I was living in Italy in 2013/14, I explored traditional techniques used by fisherman in Puglia and the older weavers in the mountains in Le Marche, as well as Vissinggaard in Denmark."
"At the moment I'm involved in a studio project called Mrs Wabi that is interested in the Wabi Sabi ideas of imperfection, impermanence and incompleteness, so my pieces are influenced by these ideas. As an European Australian, I'm also interested in Australian basket traditions and playing with form. The bicorn potbelly baskets reference the form of Indigenous bicorn baskets but are made with crochet which is very European."
Of course we were interested what Josephine thought about paper as a material for her baskets – and we could not agree more with her about it:
"I've always loved all kinds of paper and as a lot of weaving traditions use what it locally available, paper was a good choice for me living in a big city. While I use a range of materials, I always preference paper – I like its humbleness and simplicity but at the same time, it can be beautiful, strong and versatile. Being paper, my pieces are bio-degradable which is also important to me."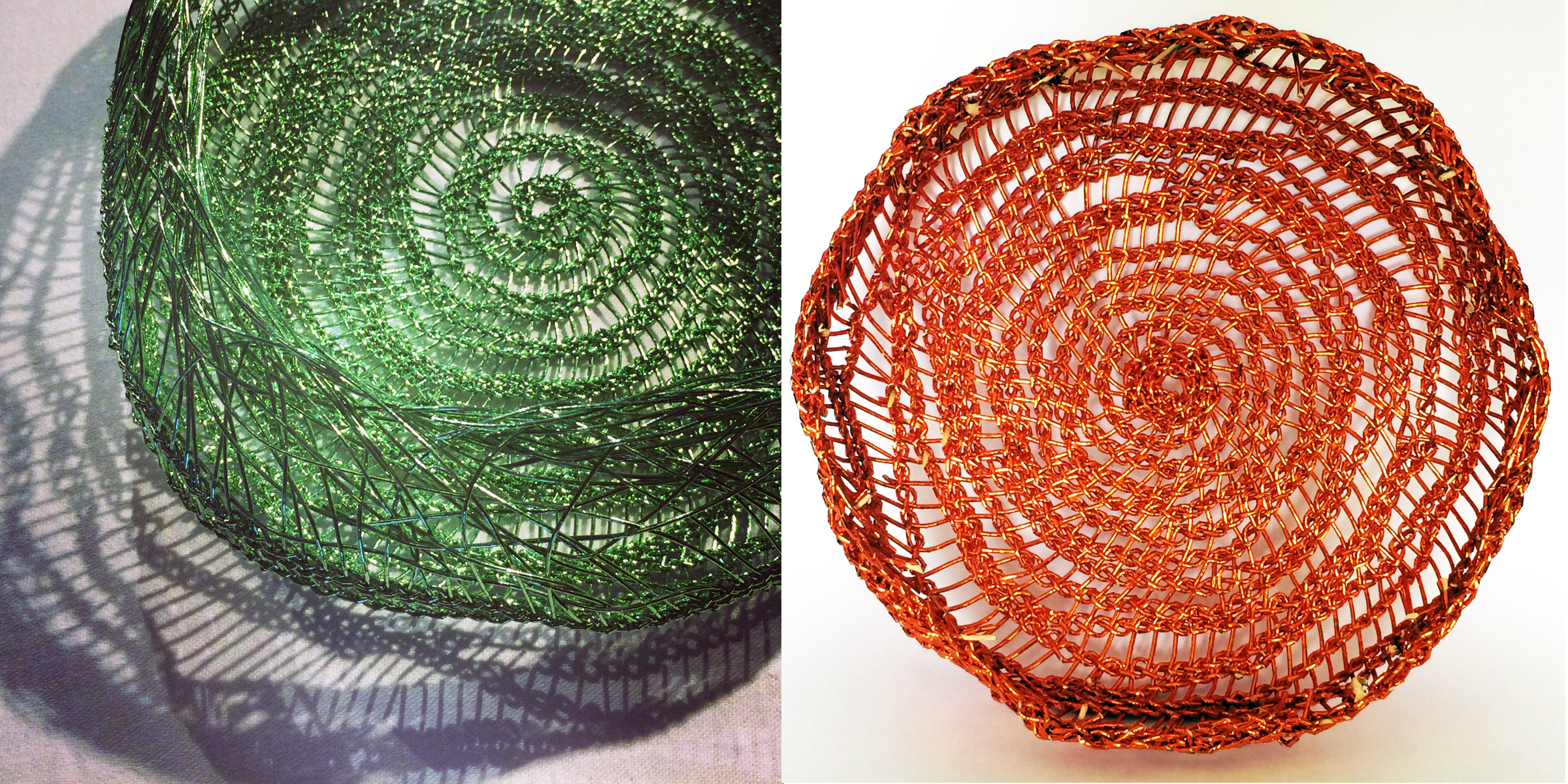 Follow Josephine on Instagram @mrswabi to see more of her basketry.
All pictures by Josephine Bennett / Mrs. Wabi.