NEW: Rustic Orange Paper Raffia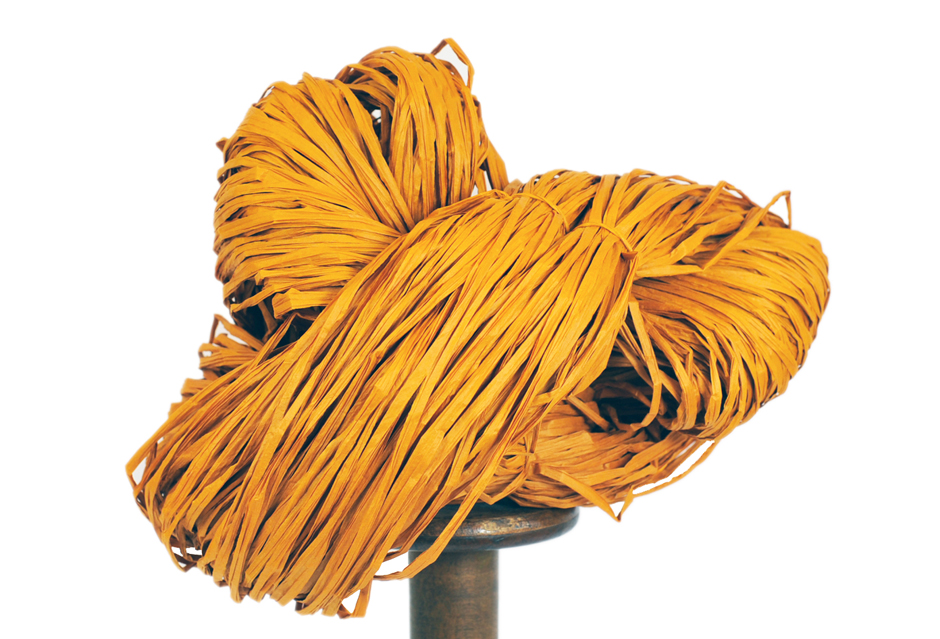 May we introduce: Rustic Orange – our newest paper raffia color. We were striving to give you a slightly more subdued, rustic orange hue for your fall and winter projects thinking of falling leaves, pumpkins and nature slowly preparing for winter. But we also liked the thought of a warm, earthy color to prepare for the cold season (if you live in the Northern hemisphere as we do).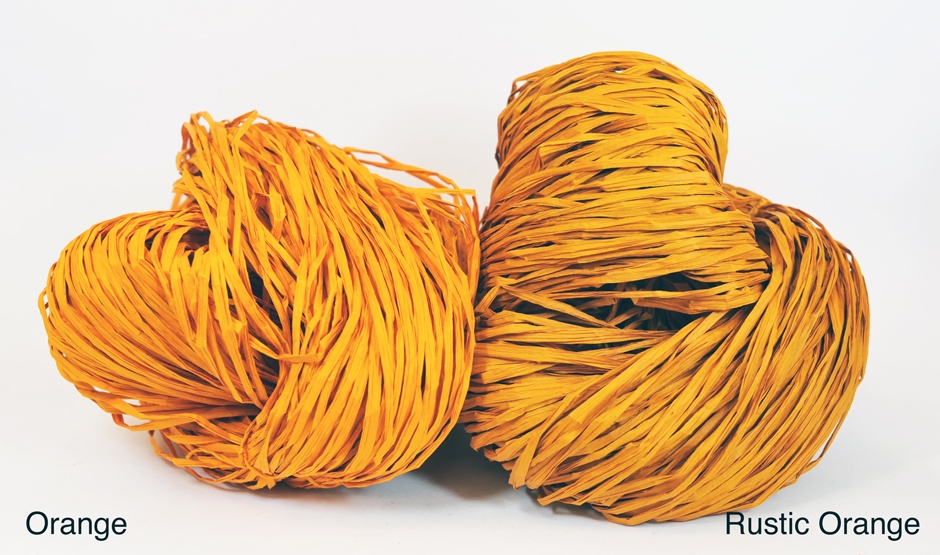 Our two orange hues compared to each other – the difference is a bit more evident if you see the two colors next to each other with your own eyes.
We don't currently intend to add this new hue to our standard range of colors (but you can convince us otherwise of course!). So for now this paper raffia is available in our online shopas long as our supplies last.