weave podcast with PaperPhine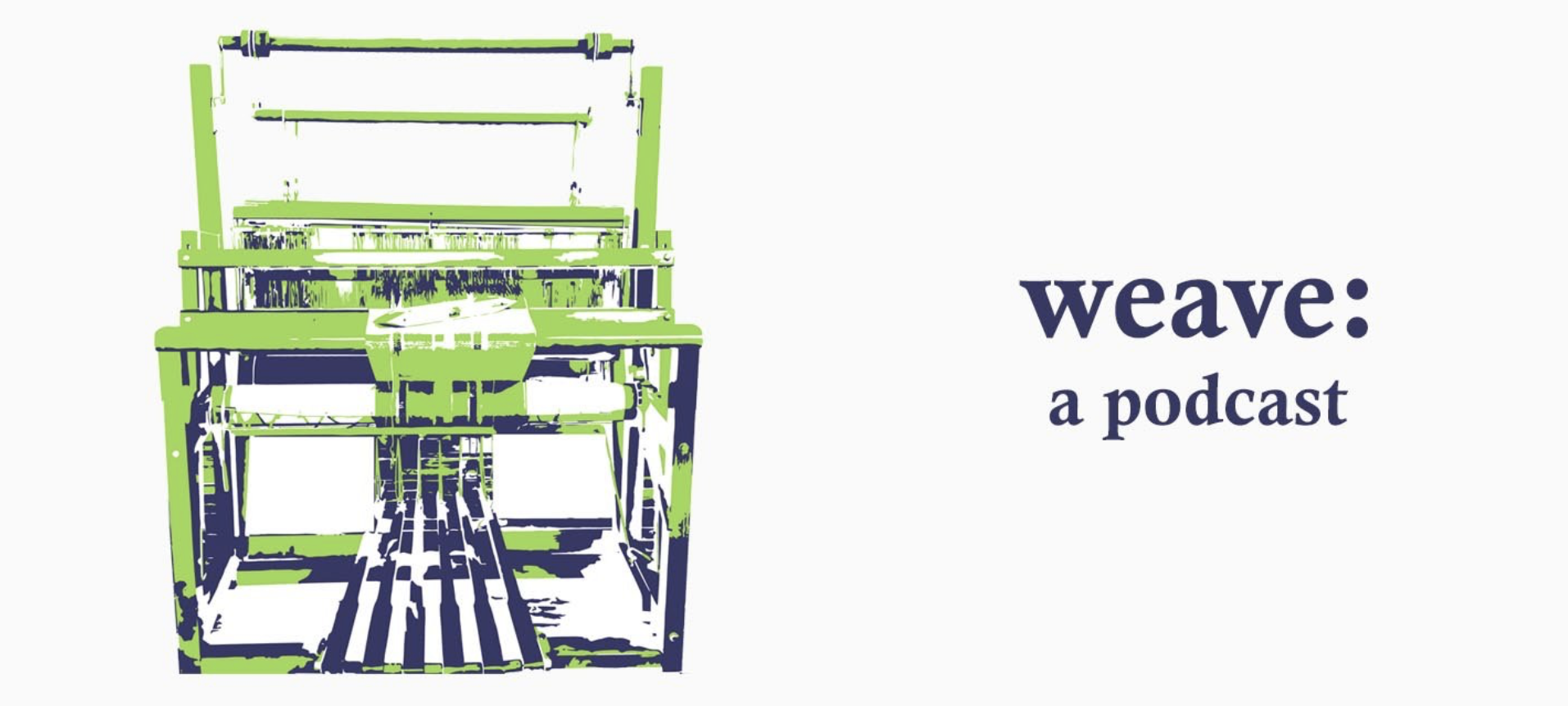 Our very own Linda had the great please top be interviewd by Sarah Resnick, founder of GIST: Yarn & Fiber for her weave podcast. Thanks so much!
You can find the podcast here (definitely a must-listen if you're interested in weaving with paper and paper yarns but also if you're generally interested in working and designing with paper yarns!).