R.S.V.P in Berlin – a place not to miss!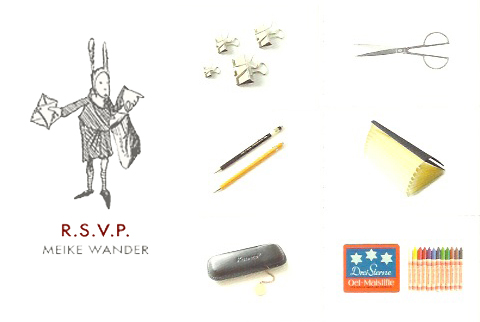 R.S.V.P in Berlin
Sometimes you enter a shop and you wish you owned nothing so you can start all over again and buy the whole range of goods. R.S.V.P in Berlin is definitely one of these places!
Going there was high on the to-see-list when I visited Berlin last weekend. Simplicity paired with refined designs, old classics like Kaweco fountain-pens and new products by small workshops and paper artist. All those little things you desperately need on your desk (and not the cheap, clumsy ones but the classical, thought-through items), beautiful cards for all occasions, Moleskin-notebooks, Japanese Washi tapes – everything that makes a paperlover's heart beat faster.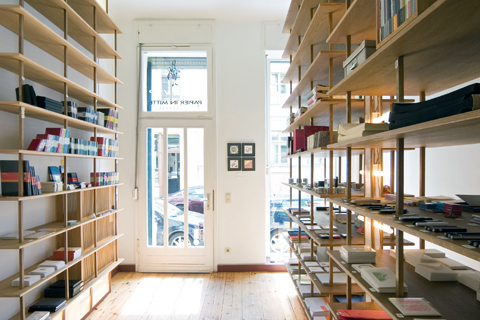 R.S.V.P in Berlin – beautifully reduced store design (2nd picture ©Anja Kroth)
The R.S.V.P Shop is in Berlin Mitte (Mulackstraße 14) – a neighbourhood you have to visit when you are in Berlin. The shop's interior is tuned-down, even a bit zen-like and a seemingly quiet place you can stay in forever without being attacked by the products on display. I had the chance and pleasure to present PaperPhine's Paper Yarns to R.S.V.P's founder Meike Wander – I was thrilled and hopefully you'll be thrilled, too!
In case you can't go there in person visit the online store and feel like in Wonderland (only in German, sorry).