A peek into the PaperPhine studio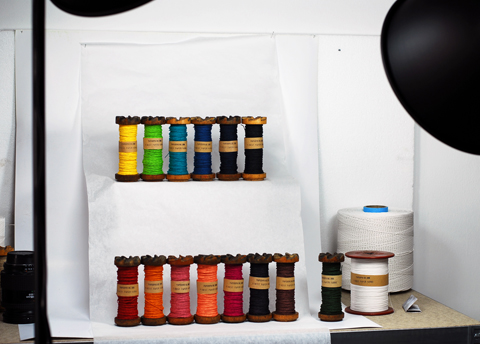 Besides preparations for upcoming craft fairs and Christmas we're busy with the design of our new online store. It will be slightly bigger, easier to navigate and with more pictures to show you our paper twines, bobbins and odds and ends. One of the tasks that have to be completed is a re-shooting of a lot of our products. The investment in good daylight photo lamps already pays off because the days here in Vienna get shorter and shorter and light is not always as abundant.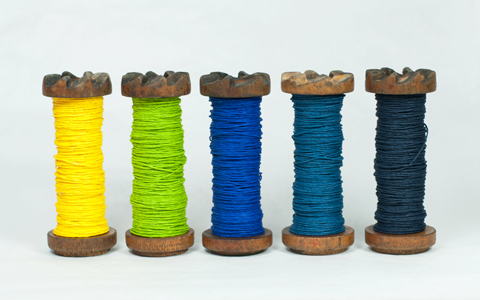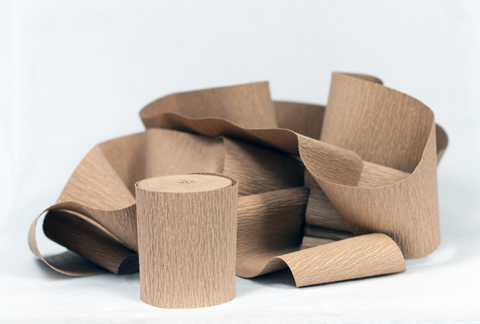 One of the pictures for the new shop that shows a whole range of available colors – yes, we know that it won't become easier to choose colors in the future because you'll likely want them all… sorry for that. The other picture shows a kraft colored crepe paper streamer/ribbon we're currently playing around with (whenever we find a spare minute at least). It's great for gift wrapping, flower-making and all kinds of decorations and it will be available in the new store!