Candy stripes in red and white, bulky and fantastic for gift wrappings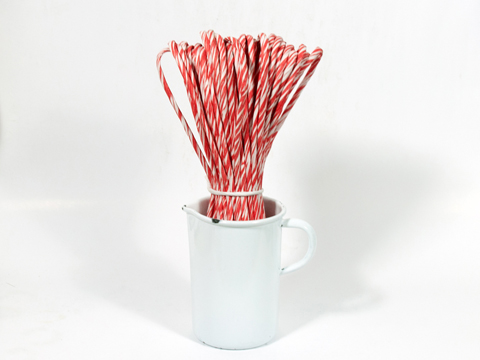 The latest addition to our range of paper twines: a bulky, striped paper cord in red and white that is perfect for gift wrappings, bows and garlands – just in time for the holiday season!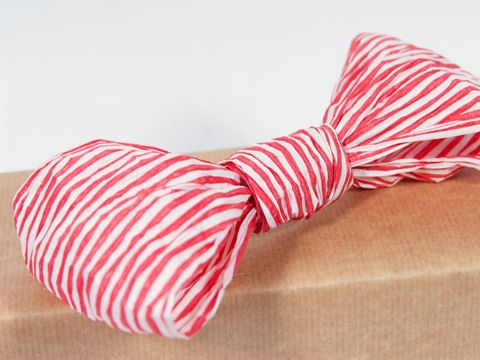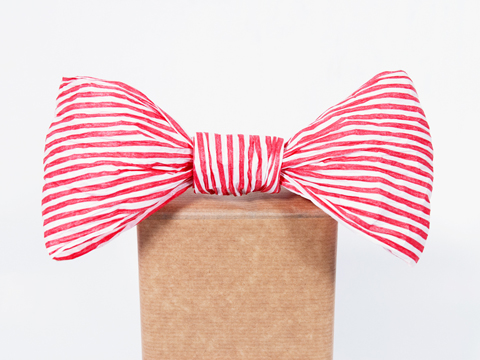 The cord has a naturally crinkled texture and can be untwisted to a stunning 4 1/2 inch (11cm) wide heavy creped ribbon. The ribbon has a great body and can be easily formed into bows that will maintain their shape nicely.
Comes as a hank with 25 yards (about 22,8m) – and in case there is some of this gorgeous paper cord left after the Christmas holidays you'll also love it to decorate garden parties, children's birthday parties (think about those bows and garlands!) and to use for gift wrapping the whole year round!
Now availabe in the PaperPhine etsy store.