The Studio Elf – Gift-Wrapping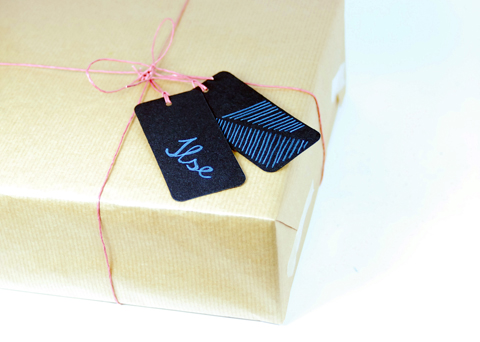 It's (nearly) this time of the year again when you have to think not only about what to give but also how to wrap it nicely. Our studio elf has already made the first presents gift-worthy (or rather: "giving-worthy") with simple kraft paper, some of our paper twine in dusty pink and twisted black-white and hand-lettered gift tags.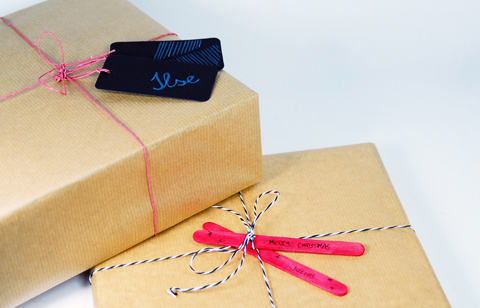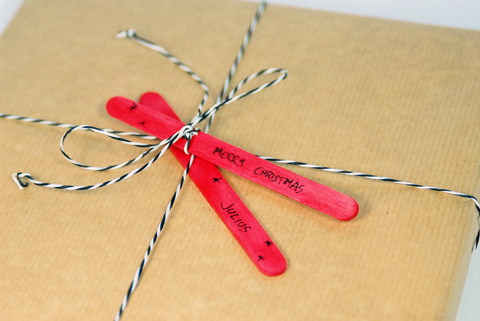 Yes Mum, your present is already chosen and even wrapped up. You'll see it again under the Christmas tree!