papier
anlässlich der werkschauen 2014 in den
vier werkstätten in München.
Freitag, 10. Oktober: ab 18 Uhr
Samstag: 11. Oktober: 11 – 20 Uhr
Sonntag, 12. Oktober: 12 – 18 Uhr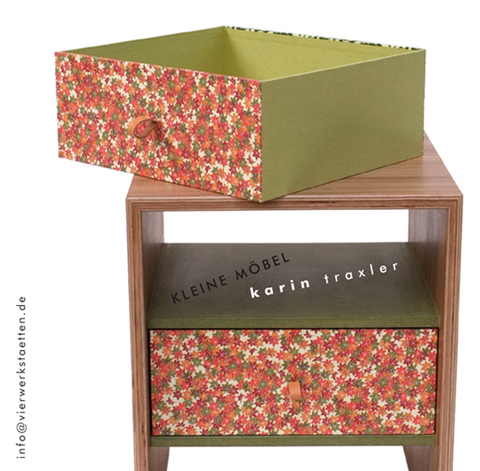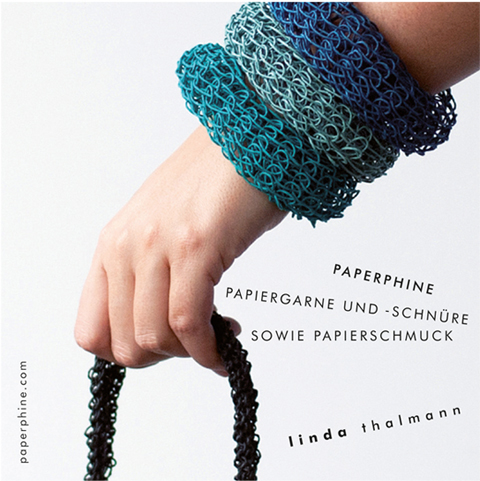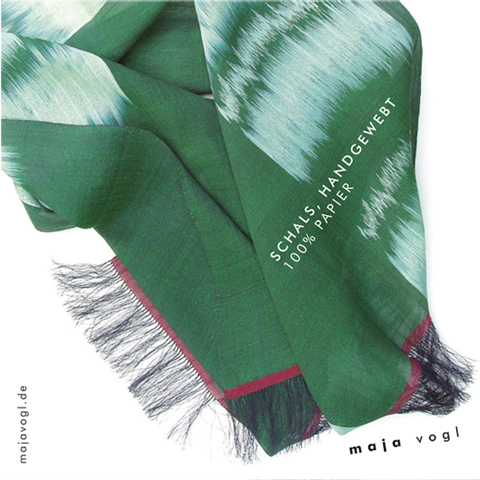 We're going to Munich! vier werkstätten's Karin Traxler invited us to participate in her special exhibition "paper" that will be presented as part of this year's werkschauen.
During the werkschauen artisans and artists open their workshops and shops to the public – a wonderful way to meet the makers with a lot of additional programm going on. The whole programm can be found here (in German).
See you at the vier werkstätten, Fraunhofer Str. 20, 80469 Munich
Friday, October 10: 6 pm
Saturday, October 11: 11 am – 8 pm
Sunday, October 12: 12 am – 6 pm